Mila
KADENCE HEART O'LUV (AI)
Mila
DOB 07 January 2013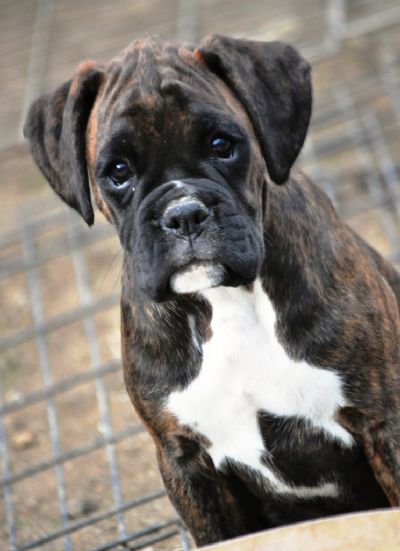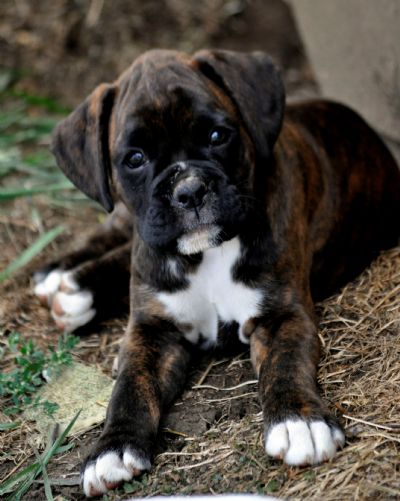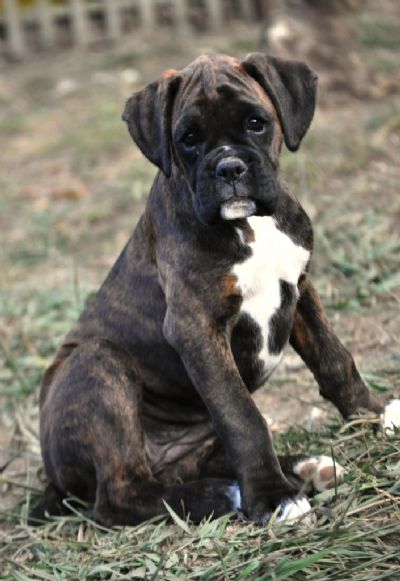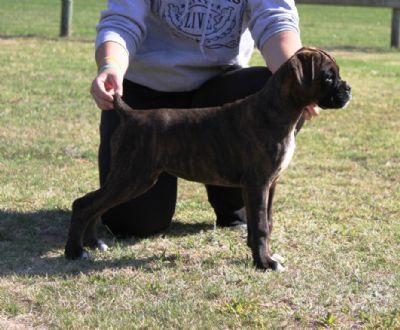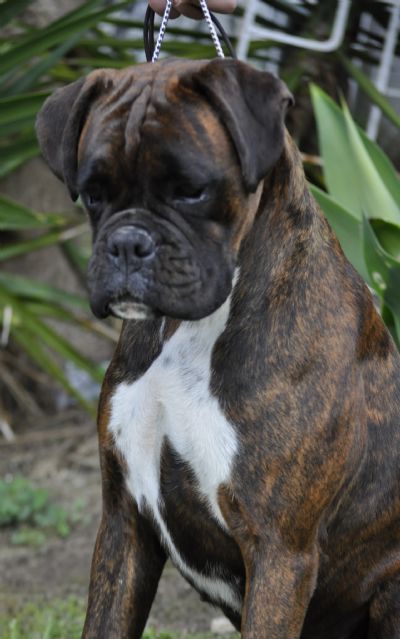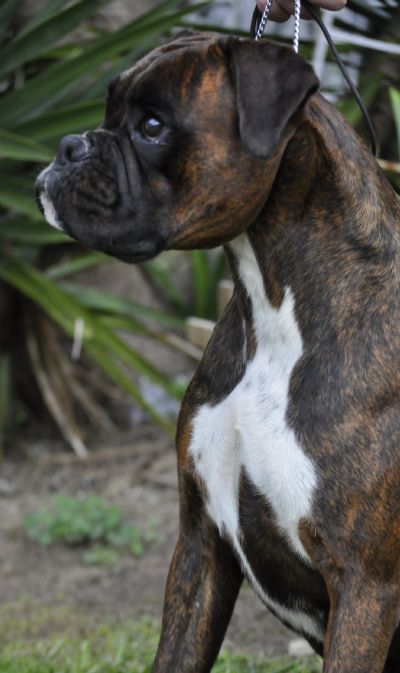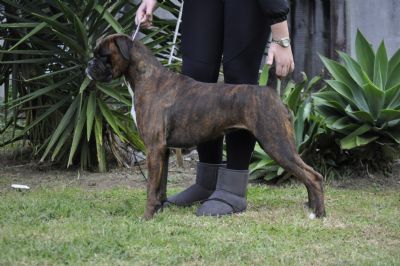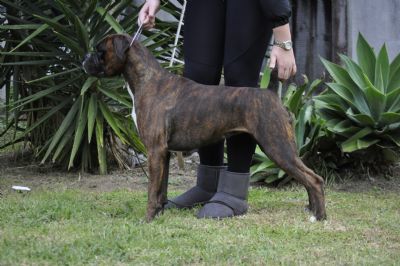 Mila @ 2 years old
2016 saw Mila entered into her 1st Boxer show under Mrs Brenda Hare - Jimbren Boxers UK and was placed a lovely 2nd out of 5 in the Limit Bitch Class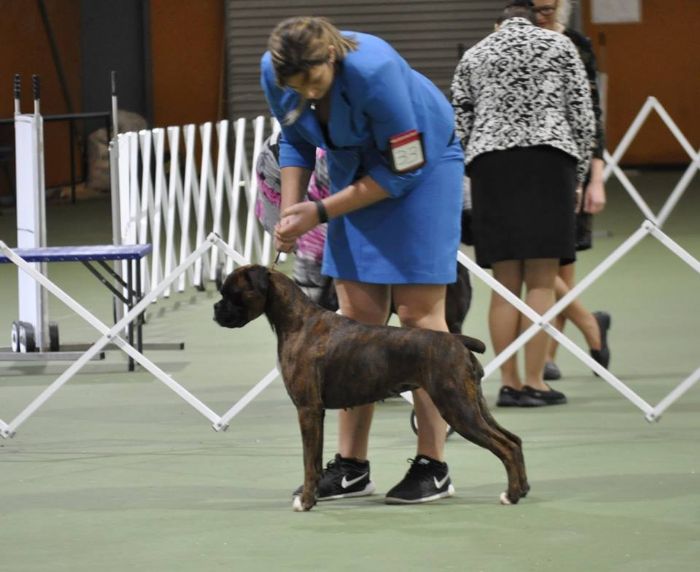 CRITIQUES
CENTRAL BOXER CLUB - JUNE 2016
Mrs Brenda Grove - Jimbren Boxers UK
​Limit Bitch (5)
​2nd Downie's Kadence Heart O'Luv
A medium compact sized bitch with ample bone and substance, correct proportions height and length, extremely feminine with clean outline, good length of neck leading to clean sweep of soulder into level topline that was stationary on the move. Head well defined with expressive eye. Moved effortlessly.
Mila's Pedigree
ENG CH / IRE CH SANDCLIFFE SNOG IN THE FOG AT JIMBREN JW
ENG CH Winuwuk Lust In The Dust
ENG CH Blueprint Beer'N'Skittles At Walkon (IMP AUST)
Jenroy Pop Back to Walkon
AUST GR CH Walkon Skittles
ENG CH Roamaro Scotch Mist Of Winuwuk
ENG CH Wrencliffe Flying Scotchman of Winuwuk
Jenroy Popsicle For Belmont
Sancliffe Vanity Fair
Jimbren Tito Gobbi For Sundabish
ENG CH Winuwuk Celebration
Sandabish Te Kanawa At Jimbren
Smithwicks Christmas Beth At Sandcliffe
ENG CH Jimbren Royal Scot
Miiokeay Lilly
NZ SUPREME CH / NZ SPECIALIST GRAND CH/ AUST SUPREME CH KADENCE LUV AT FIRST SIGHT
NZ GRAND CH Winuwuk Brief Encounter (IMP UK)
ENG/IR CH Winuwuk Lust At First Sight
ENG CH Winuwuk Lust In The Dust
ENG CH Winuwuk Story Book
Faerdorn Chick Flick At Winuwuk
ENG CH Winuwuk Lust In The Dust
Faerdorn After The Show
NZ CH Natura How You Doin At Kadence
Eischied Collaboration
AUST/ NZ GR CH Valeska Lock Up Ya Daughters
NZ CH Eischied Justice Seeker
Vivyd Summertime (IMP UK)
ENG CH Vivyd Stars'N Stripes
Vivyd Sun'N Shadow
Contact Details
Aynsley Downie
Pukekohe, Auckland, NEW ZEALAND
Phone : 021 831007
Overseas Ph : +6421 831007
Email : [email protected]