Jaime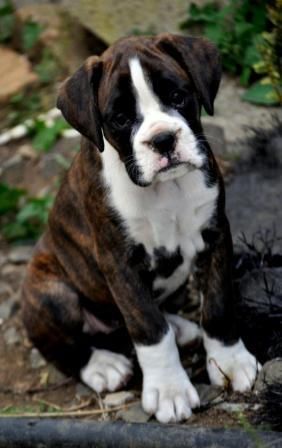 KADENCE SET UR HEART AFIRE (AI)
Jaime
DOB 07 January 2013
Jaime is our excited new prospect with big shoes to fill to follow in her famous mothers footsteps.
We are very excited about this girl and are looking forwards to seeing her in the ring.
Jaime's pedigree speaks for itself and I'm sure she will do us very proud!
Jordi has done us proud once again by producing our Precious Jaime!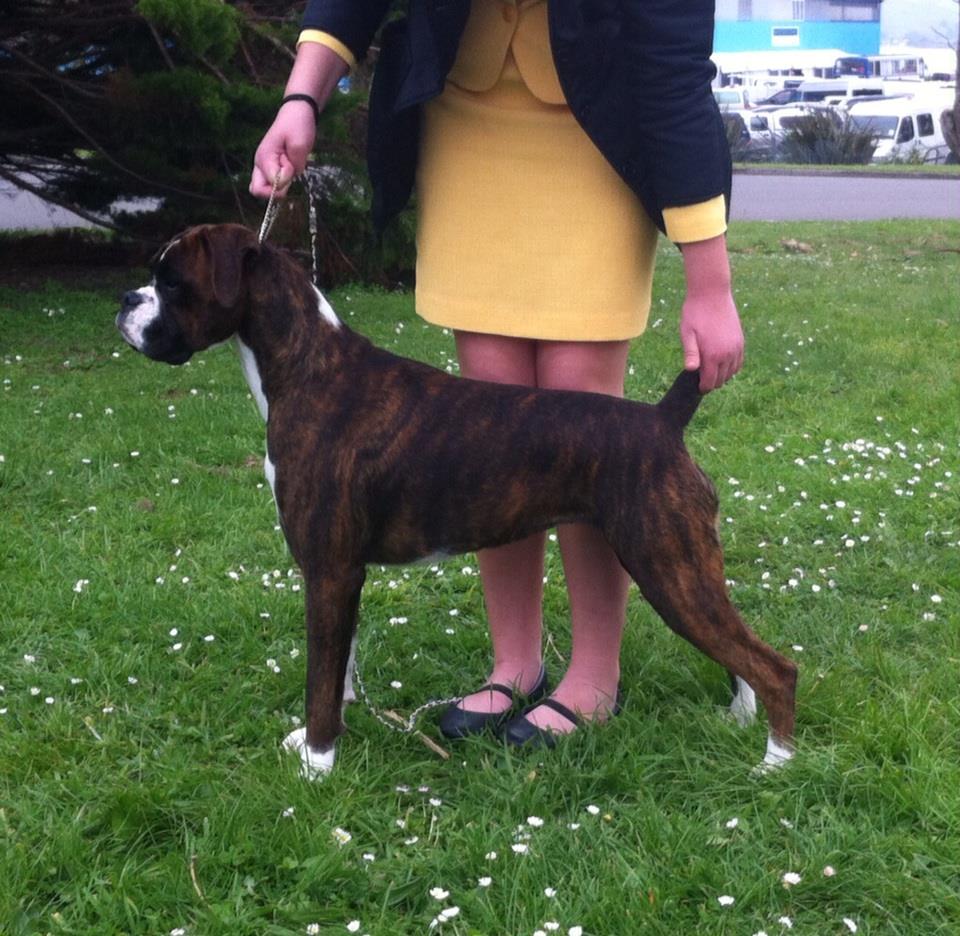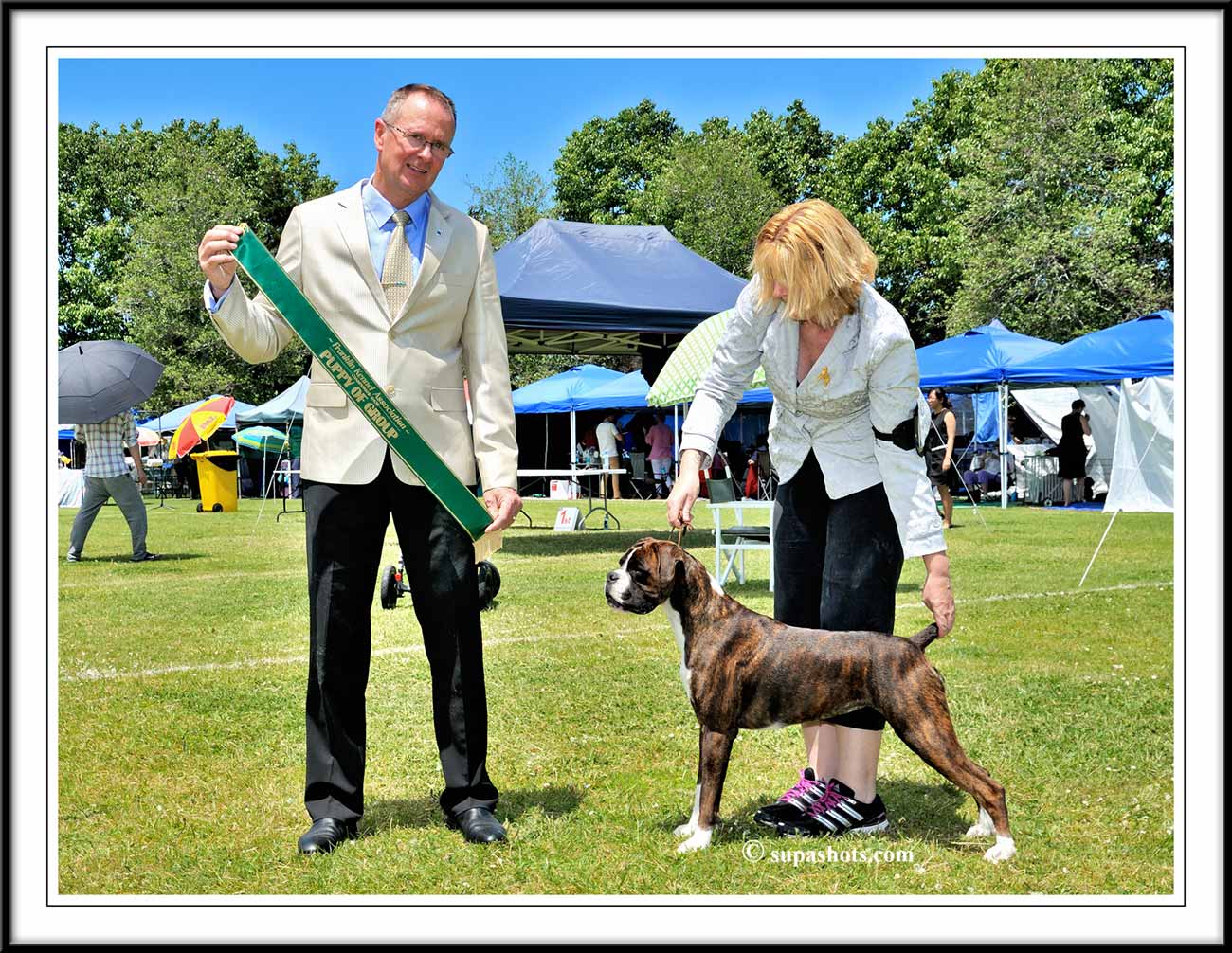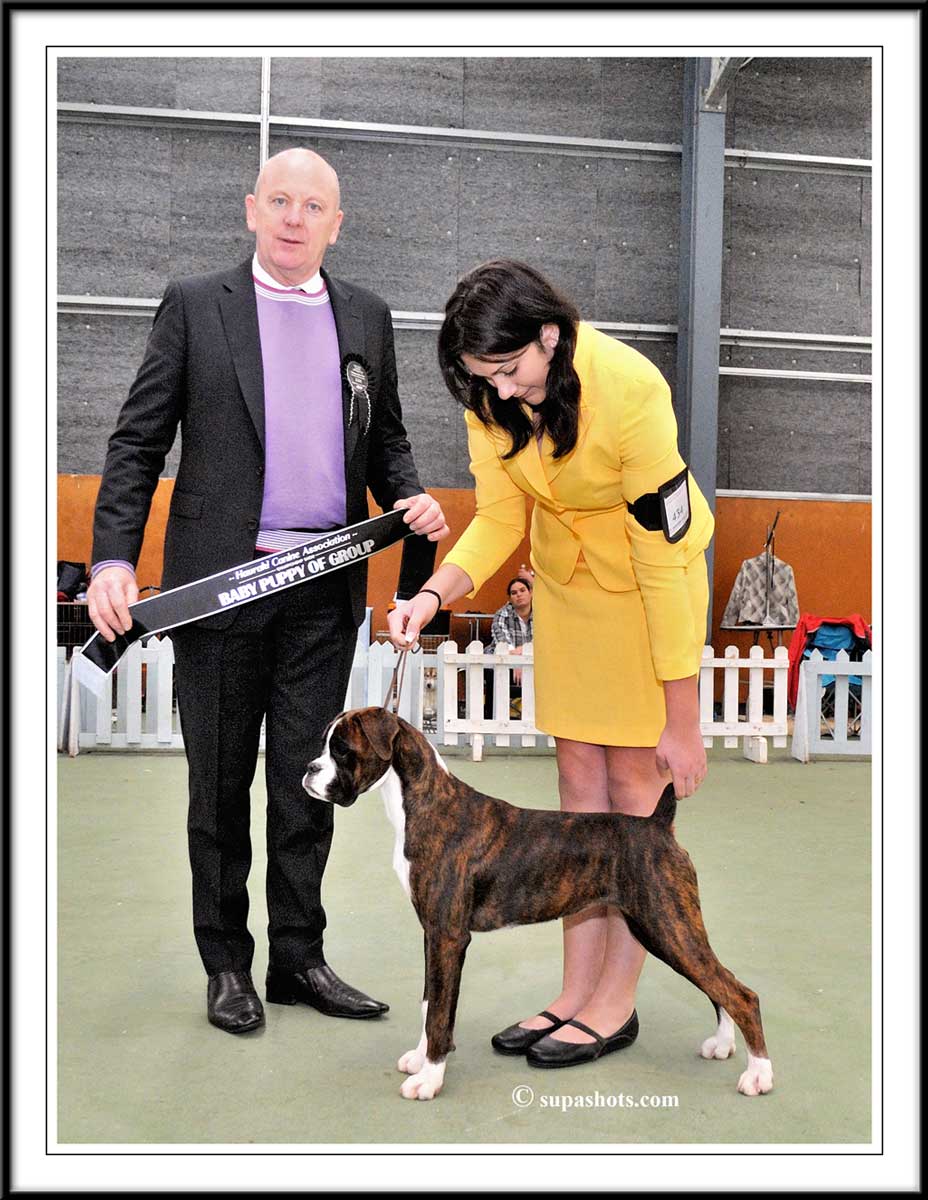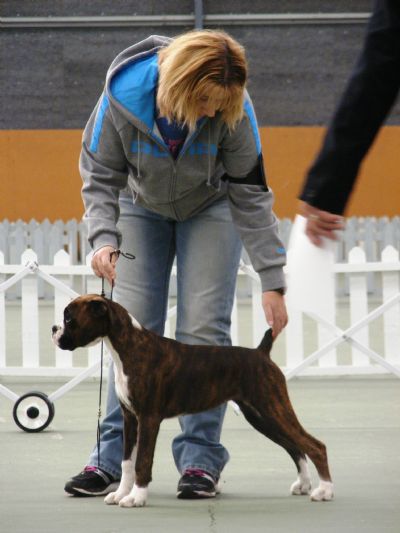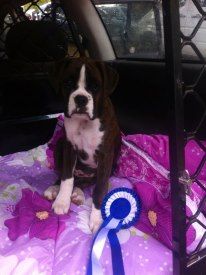 Jaime with her first ribbon@ Cambridge KA (20/04/13)
9th Place in the Puppy Stakes (3mths - 12mths)
Over 40 entries
19 May 2013 = Kumeu KA - Best Baby Puppy in Group
09 June 2013 = NZKC AEC Show - BCC BPOB Mr G Carleton NZ
23 November 2013 = Franklin KC - POG Mr R Harbin NSW
Jaime has had very limited showing due to work commitments, we are hoping to get her back out in the ring in 2015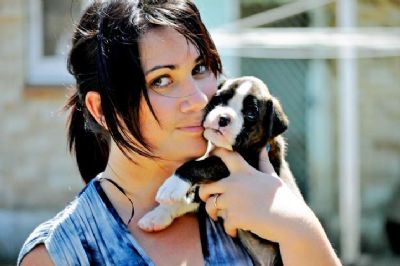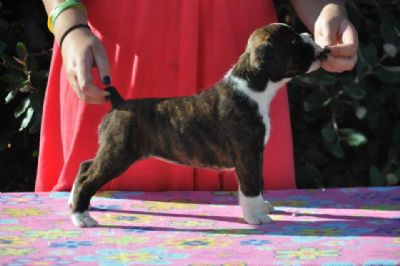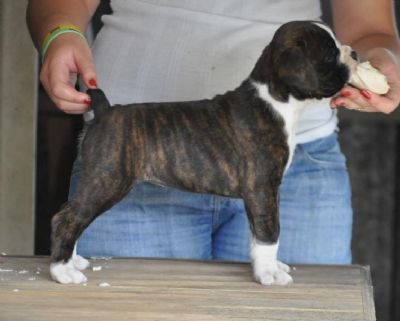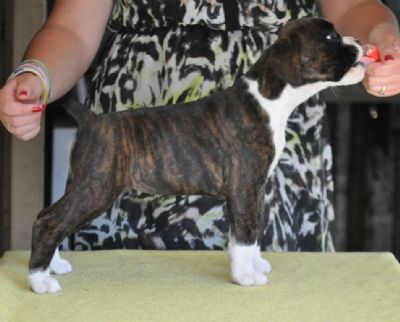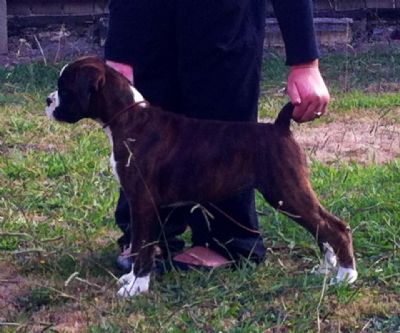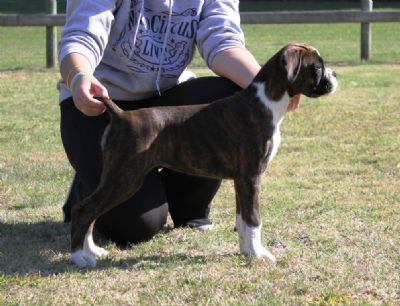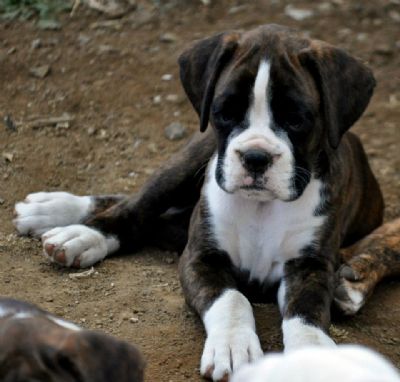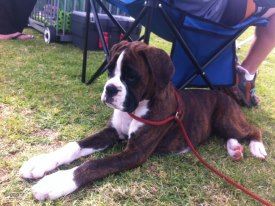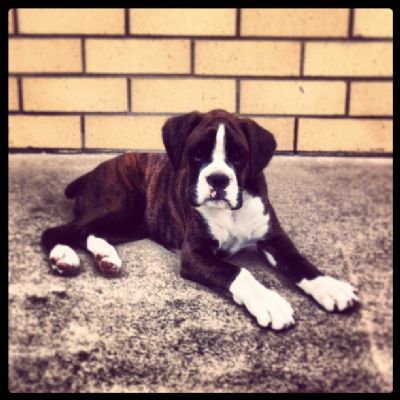 Jaime's Pedigree
ENG CH / IRE CH SANDCLIFFE SNOG IN THE FOG AT JIMBREN JW
ENG CH Winuwuk Lust In The Dust
ENG CH Blueprint Beer'N'Skittles At Walkon (IMP AUST)
Jenroy Pop Back to Walkon
AUST GR CH Walkon Skittles
ENG CH Roamaro Scotch Mist Of Winuwuk
ENG CH Wrencliffe Flying Scotchman of Winuwuk
Jenroy Popsicle For Belmont
Sancliffe Vanity Fair
Jimbren Tito Gobbi For Sundabish
ENG CH Winuwuk Celebration
Sandabish Te Kanawa At Jimbren
Smithwicks Christmas Beth At Sandcliffe
ENG CH Jimbren Royal Scot
Miiokeay Lilly
NZ SUPREME CH/ NZ SPECIALIST GRAND CH / AUST SUPREME CH KADENCE LUV AT FIRST SIGHT
NZ GRAND CH Winuwuk Brief Encounter (IMP UK)
ENG/IR CH Winuwuk Lust At First Sight
ENG CH Winuwuk Lust In The Dust
ENG CH Winuwuk Story Book
Faerdorn Chick Flick At Winuwuk
ENG CH Winuwuk Lust In The Dust
Faerdorn After The Show
NZ CH Natura How You Doin At Kadence
Eischied Collaboration
AUST/ NZ GR CH Valeska Lock Up Ya Daughters
NZ CH Eischied Justice Seeker
Vivyd Summertime (IMP UK)
ENG CH Vivyd Stars'N Stripes
Vivyd Sun'N Shadow
Contact Details
Aynsley Downie
Pukekohe, Auckland, NEW ZEALAND
Phone : 021 831007
Overseas Ph : +6421 831007
Email : [email protected]